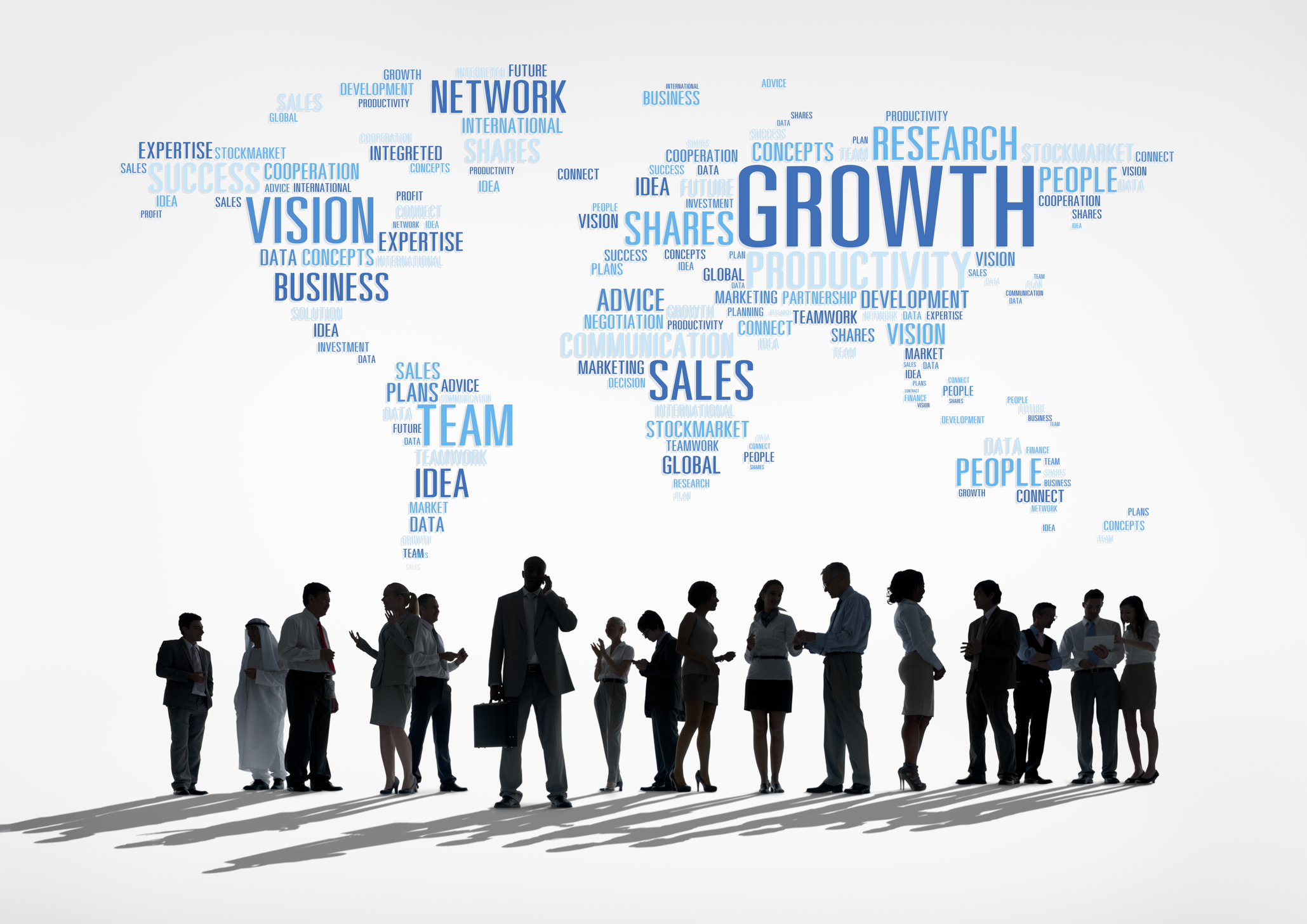 Are you a seasoned sales, biz dev or finance candidate? Have experience in account management, client strategy or heading up sales organizations? Get connected with our Business & Sales team.
Meet the Sales & Strategy team
The Business and & Sales team aligns candidates with a variety of opportunities outside of standard tech in the sales, strategy and finance space. Specialized teams focus on candidate placement across diverse disciplines including, but not limited to: Account Executives, Account Managers, Sales Engineers, Sales Executives, Sales Operations, Sales Directors, Business Development, Business Relationship Management, Finance, Customer Success and Client Strategy.