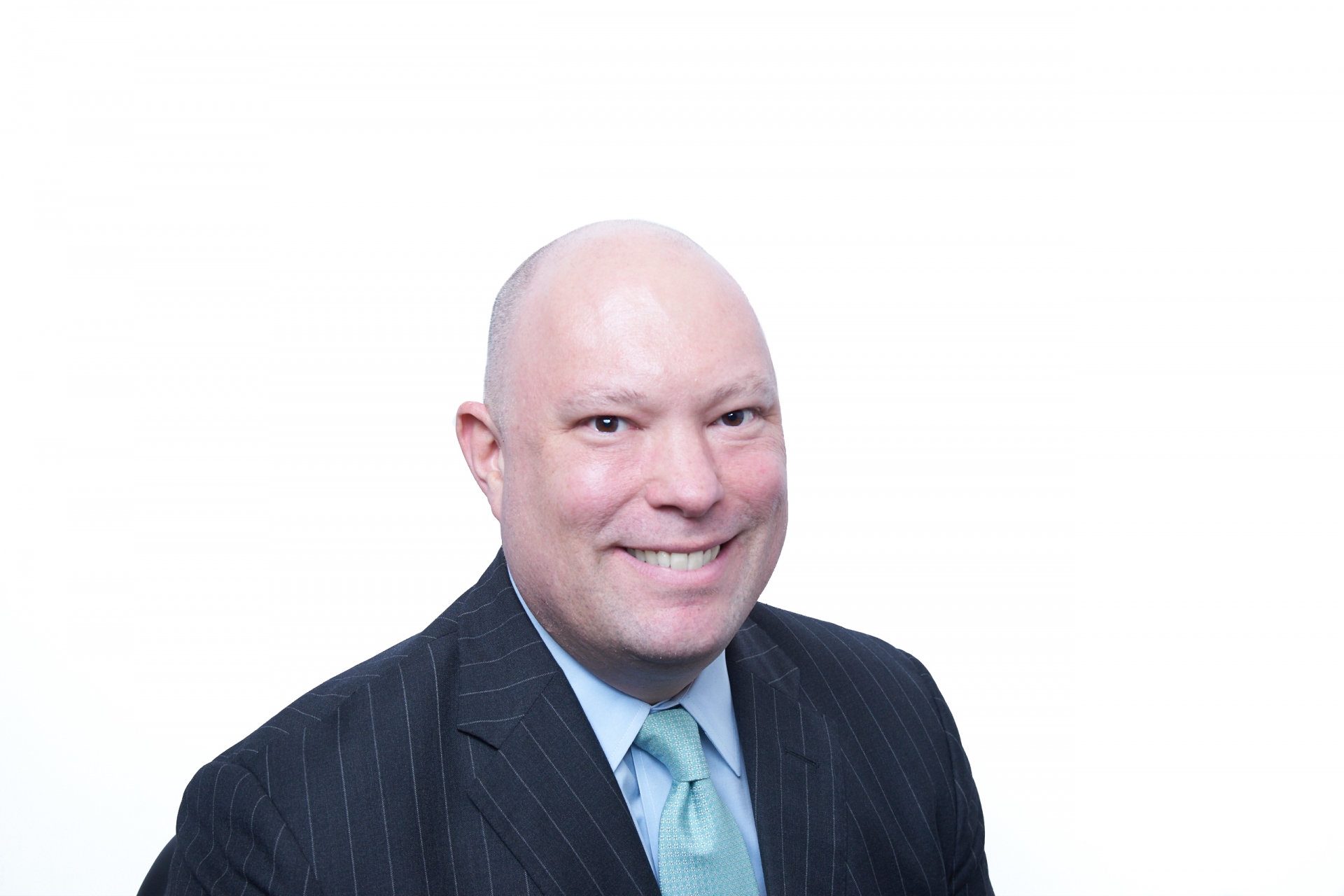 Connections of New York's CORE group has been in operation since the founding of the company in 1989. It now focuses on recruiting top talent for all non-web-based development.
Meet the Web and Core Development team
Craig leads the Core Development team, which helps candidates land opportunities in Object-oriented languages like Java, C++, C#, and more. The founding recruitment team at Connections, the CORE group has built and maintained a strong track record of client and candidate satisfaction.