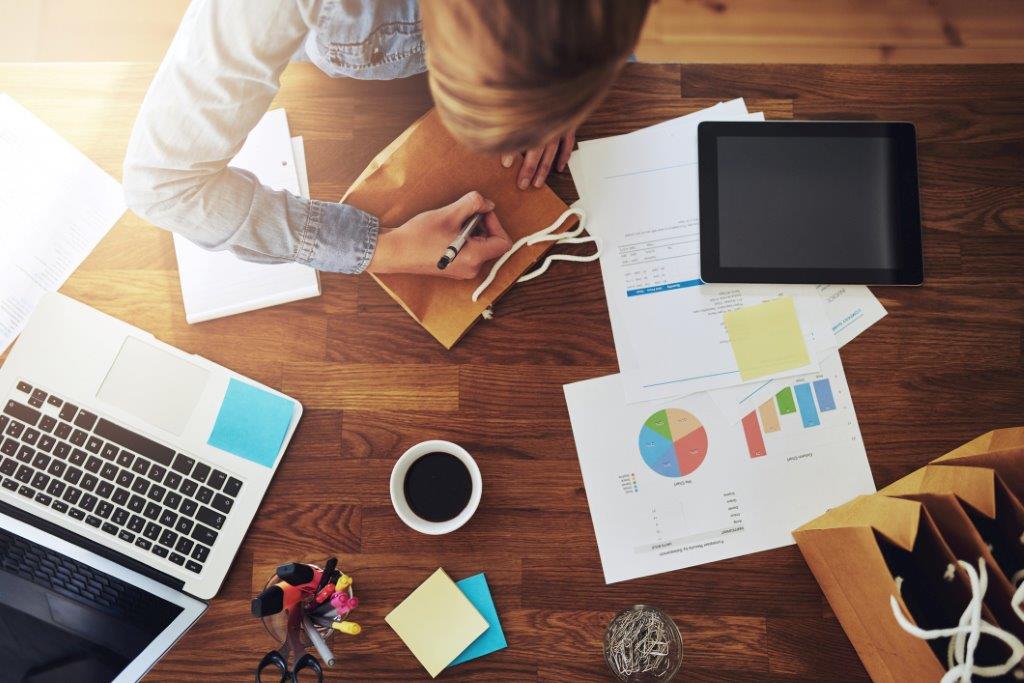 Are you in Product or Marketing? Have experience in AdTech, FinTech, MedTech, SaaS, Start-ups? Get connected with our Product & Marketing team to explore opportunities!
Meet the Product & Marketing team
The Product and & Marketing team matches candidates with a variety of opportunities outside traditional tech. The P&M team focuses on candidate placement across diverse disciplines including, but not limited to: Product Management, Marketing, Business Analysis and Project Management.